Your body is your life. Tune in.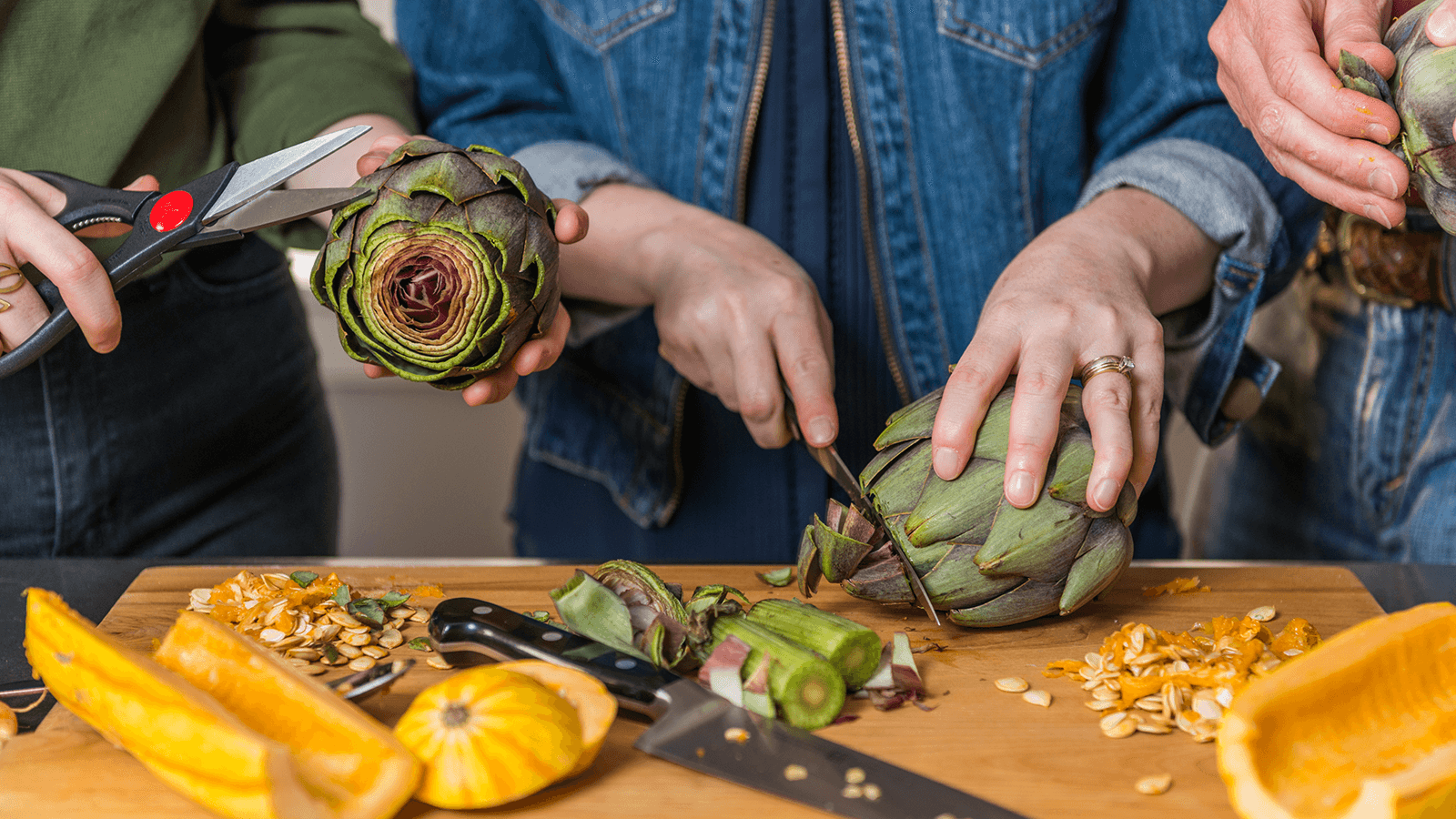 You know your body better than anyone else. Yet our highly prescriptive health care system has taught people like you to take a passive role in your health. My aim is to empower you with the tools and confidence to prioritize your wellness.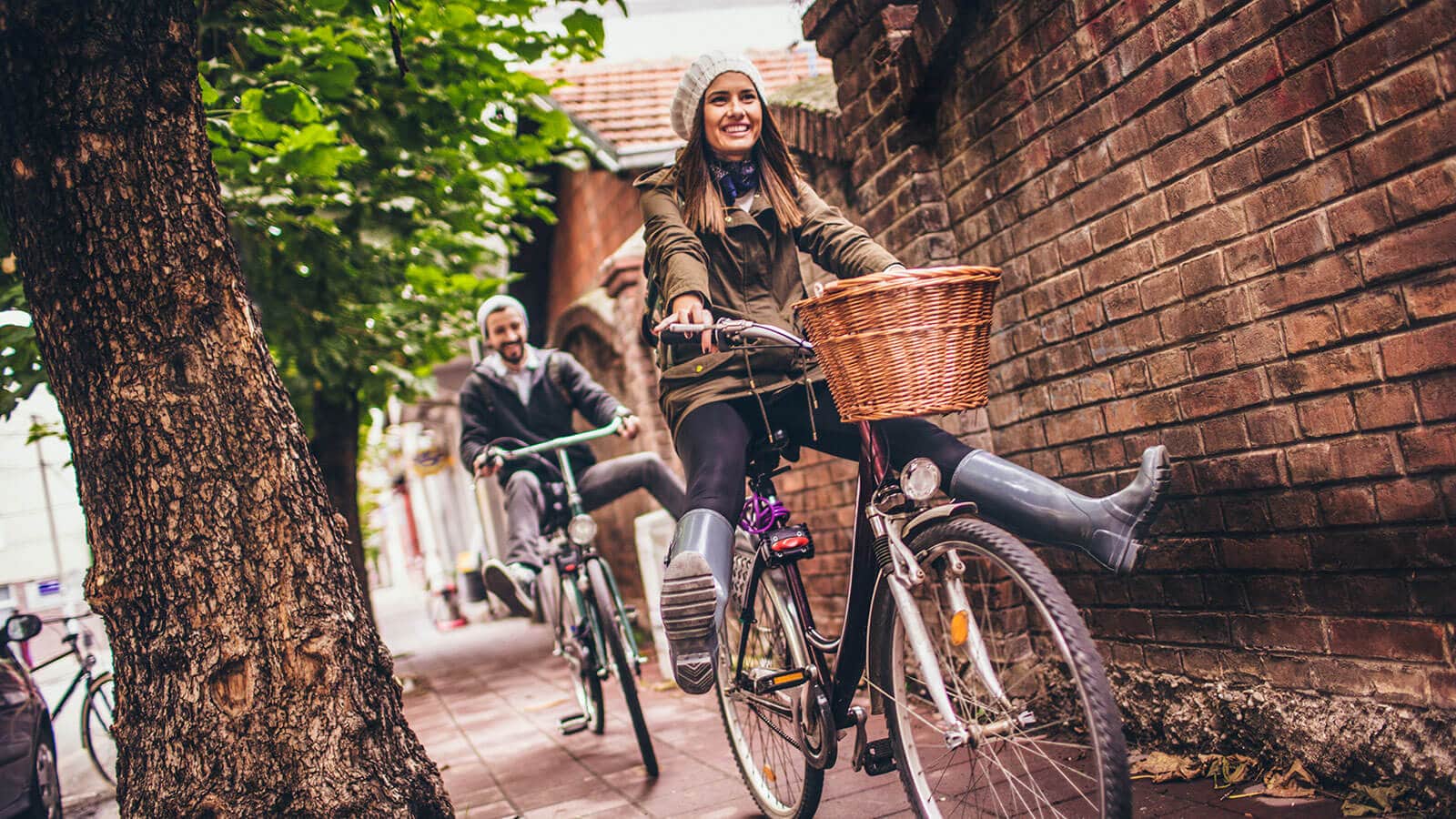 There's a better way to wellness than the quick diagnosis and symptom-masking prescriptions that are the norm of western medicine. Let's uncover the root cause of your pain, discomfort or fatigue to find sustained vitality.
Kitchen Healing: 10 Healing Foods for Every Day Ailments
Food is our most powerful medicine. In fact, your kitchen holds the essential ingredients to soothe common pain and discomfort and enable healing of some of your most common ailments. This eBook is just a taste of the practical knowledge and self empowerment you can gain by understanding the natural healing power of food.
My path to become a naturopathic doctor and educator started when I hit rock bottom with my own chronic issues and discomfort. When I met my first ND, my life changed. I knew I wanted to spend the rest of my life empowering people to invest in themselves, just like I have.
What is Health at Every Size (HAES) philosophy?
It's the approach that I take with patients that says that someone's weight has no assumed direct connection with their health and that they shouldn't be discriminated against just because they live in a larger body.
read more