Your body is your life. Tune in.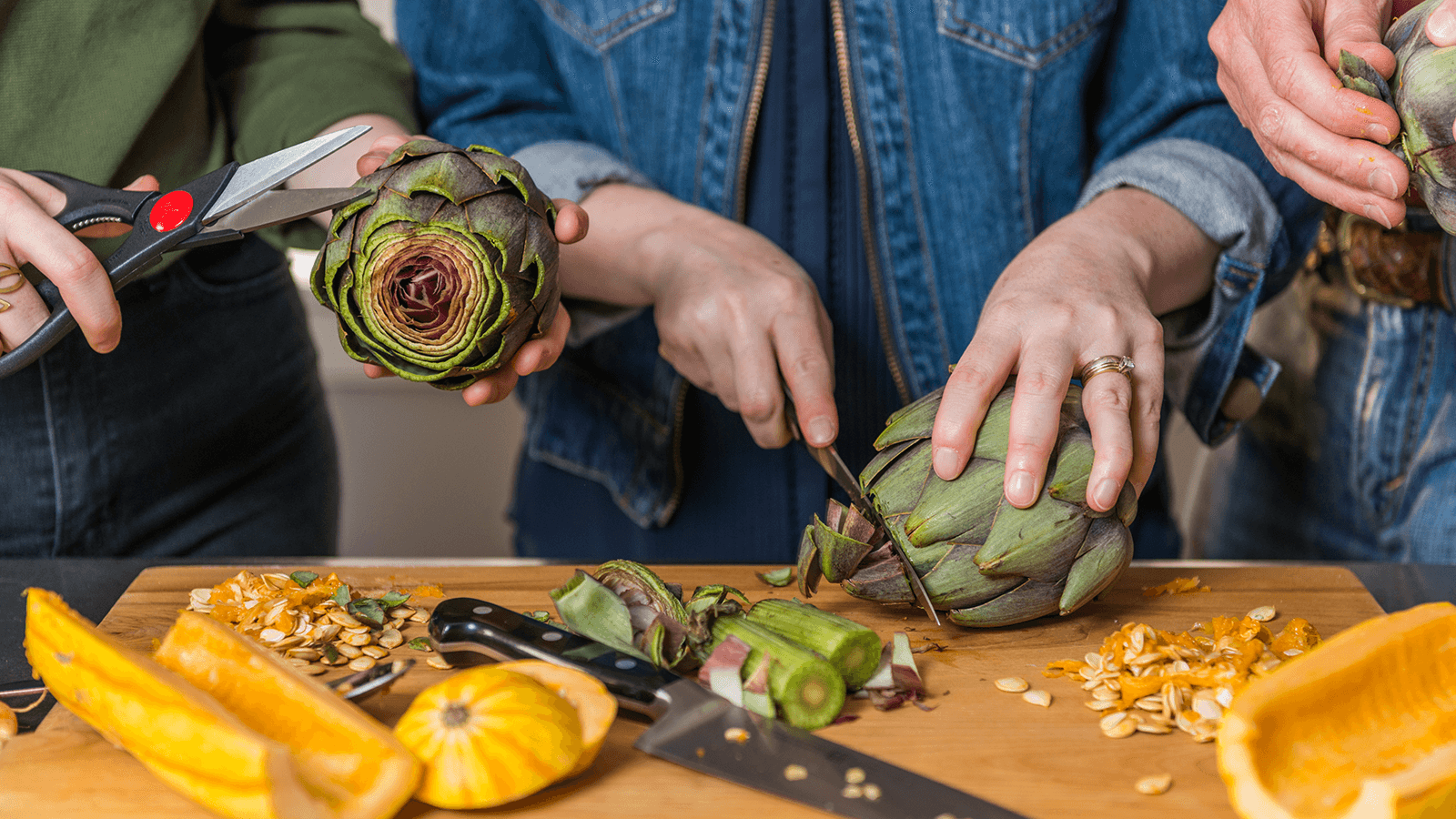 You know your body better than anyone else. Yet our highly prescriptive health care system has taught people like you to take a passive role in your health. My aim is to empower you with the tools and confidence to prioritize your wellness.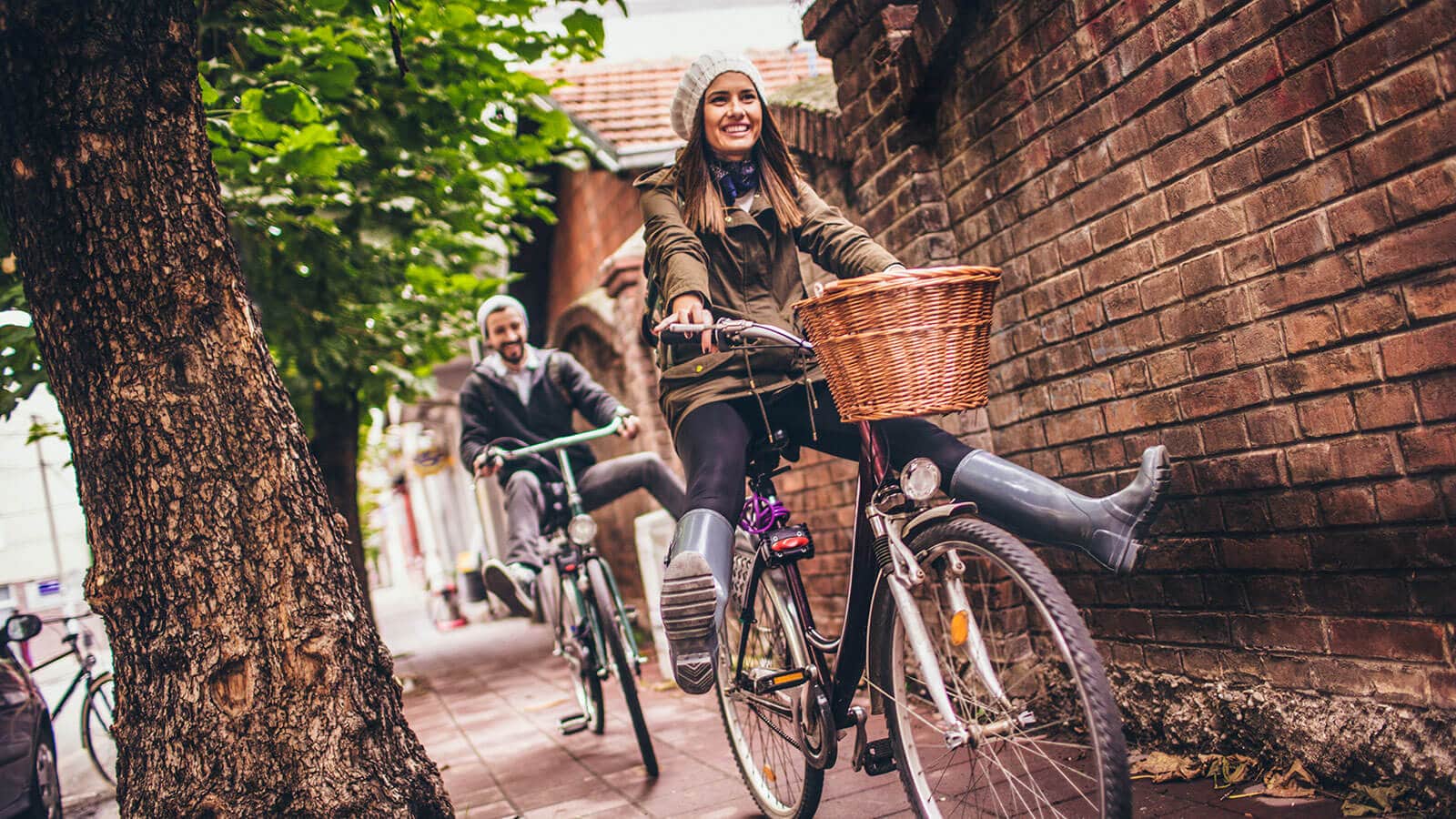 There's a better way to wellness than the quick diagnosis and symptom-masking prescriptions that are the norm of western medicine. Let's uncover the root cause of your pain, discomfort or fatigue to find sustained vitality.
My path to become a naturopathic doctor and educator started when I hit rock bottom with my own chronic issues and discomfort. When I met my first ND, my life changed. I knew I wanted to spend the rest of my life empowering people to invest in themselves, just like I have.
If you prefer to watch rather than read, click here! We typically hear about inflammation as being bad; chronic inflammatory...
read more