Affiliate Links
Below are links to some items/services that I recommend. Please note that these links are created with an affiliate code which creates a small commission income for me at no additional cost to you.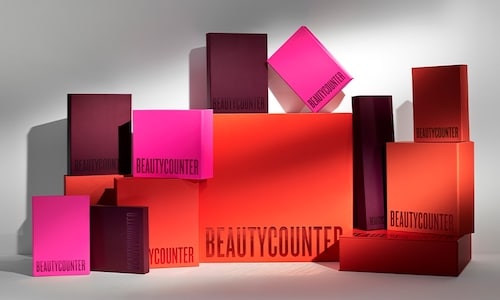 Beautycounter
Beautycounter: mission of getting safer personal care products
into the hands of everyone. "One by one, we are leading a movement to a future where all beauty is clean beauty. We are powered by people, and our collective mission is to get safer products into the hands of everyone. Formulate, advocate, & educate—that's our motto for creating products that truly perform while holding ourselves to unparalleled standards of safety. Why? It's really this simple: beauty should be good for you."

Bookshop
Making life changes can be so much easier with resources! Here are some of my favorites…