Affiliate Links
Below are links to some items/services that I recommend. Please note that these links are created with an affiliate code which creates a small commission income for me at no additional cost to you.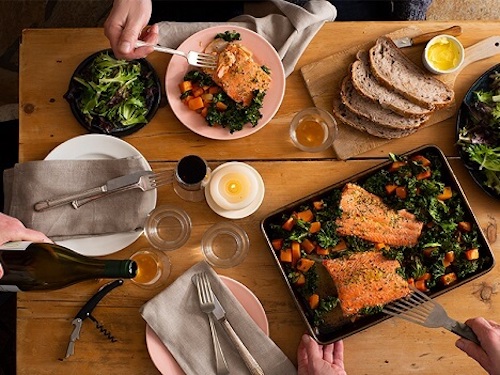 Vital Choice
For those of you who don't live in the Pacific Northwest and find it hard to get quality seafood from a vendor that you can trust, Vital Choice is my go-to! We ordered from them for years when we were in CT - the salmon fillets and canned tuna were our favorites. My daughter snacked on the Sockeye Salmon Candy like it was, well, candy 🙂 It was a staple in her stocking each year! Use code VCAF5 at checkout!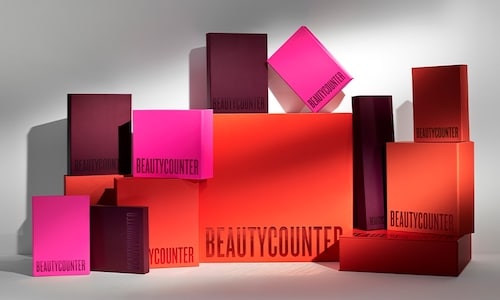 Beautycounter
Beautycounter: mission of getting safer personal care products
into the hands of everyone. "One by one, we are leading a movement to a future where all beauty is clean beauty. We are powered by people, and our collective mission is to get safer products into the hands of everyone. Formulate, advocate, & educate—that's our motto for creating products that truly perform while holding ourselves to unparalleled standards of safety. Why? It's really this simple: beauty should be good for you."

Bookshop
Making life changes can be so much easier with resources! Here are some of my favorites…