Wellness and nutrition education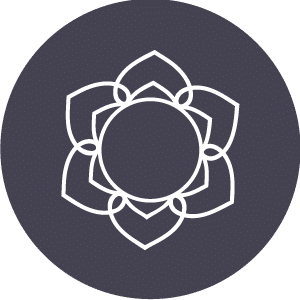 Courses
My online wellness and nutrition courses help you take control of your health. By simplifying the science of your body's integrated systems, and engaging you in real-time application, I empower you to tune in and give your body what it needs to reach optimum vitality. Gain powerful, personalized insight to relate any symptom you experience to its root cause. I'll debunk common wellness assumptions and arm you with the tools you need to make simple, but powerful changes to help your body heal, naturally.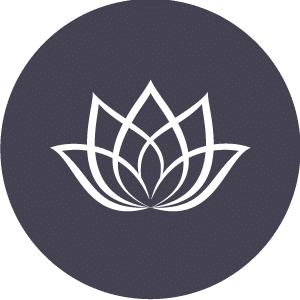 Resources
Dig into some of the most common wellness topics facing busy adults and families right now with my short webinars and interviews. Learn on your own schedule. My growing library includes topics like whole-food nutrition, managing allergens, home hydrotherapy, and how to safely boost your immune system.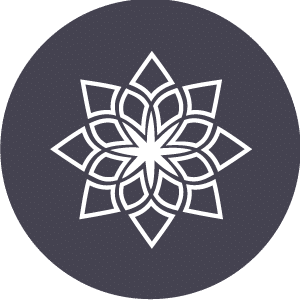 Speaking
I am an educator – whether that's with clients/patients, students, or in small or large groups! Bring my custom talks to your own health expo, fair, or Lunch & Learn! Build an engaged workforce with the tools to support personal wellness with my custom talks. Bring a single presentation or a course series aimed at a particular education theme to help employees overcome chronic issues and discomfort naturally.
Food as Medicine Symposiums