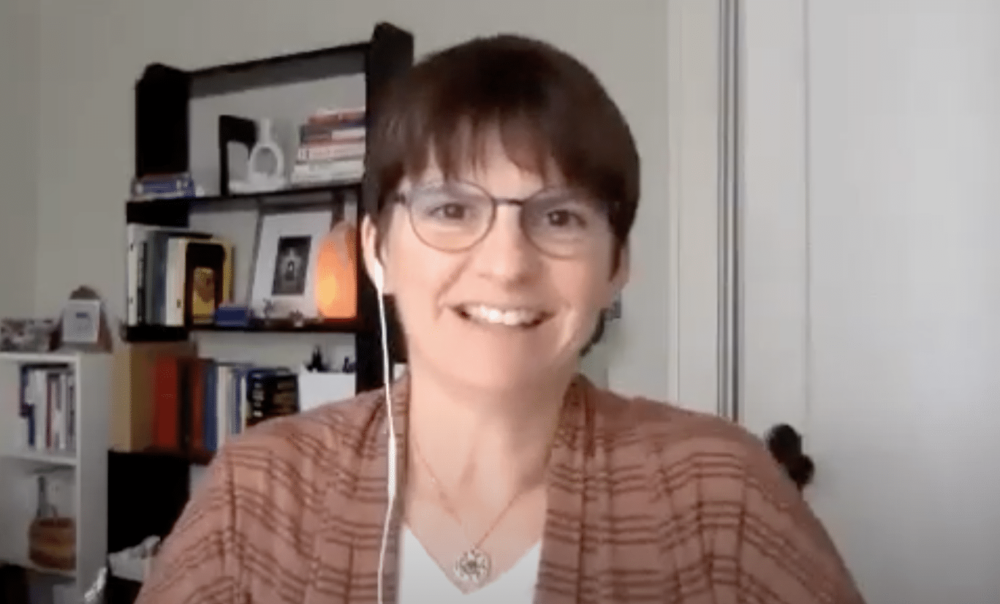 Cold, flu, virus – oh my
Oct 8, 2020
During respiratory illness (cold, flu, virus – oh my!),  your body's wisdom creates symptoms (mucous production, cough, fever…). Suppressing these symptoms fights against the healing intelligence of your body.
The desired way to recover from a respiratory virus (cold, flu, oh my!) with efficiency is to support your body as best you can. What is the best way to do this?
Let's use the Tune in to Your Body 5 Essentials to explore…
Supporting you through a respiratory virus (cold, flu, oh my!) YouTube video
Click the link to watch the whole video! And, please, Subscribe to my channel while you're there!
_______________________________________________________________
Things that I mentioned that you may find useful 🙂
Onion Honey
Keep your throat moist and protected with soothing onion honey! Easy to make in your own kitchen.
Warming Socks
Home hydrotherapy (using water to stimulate healing)
---
Other things that I didn't mention that you still may find useful!
Fever
A fever is a symptom, not a disease and, is not something to eliminate. Rather, it is a helpful and necessary part of the healing process…
Warming Winter Soup recipe
Bring heat to your system with this cozy winter soup recipe…
Fire Cider
Support your digestive and immune systems right now with yummy Fire Cider! Use on salads, cooked veggies, or just take a daily shot!
---
Please share this post
so that more of your friends and family
can feel and be supported!