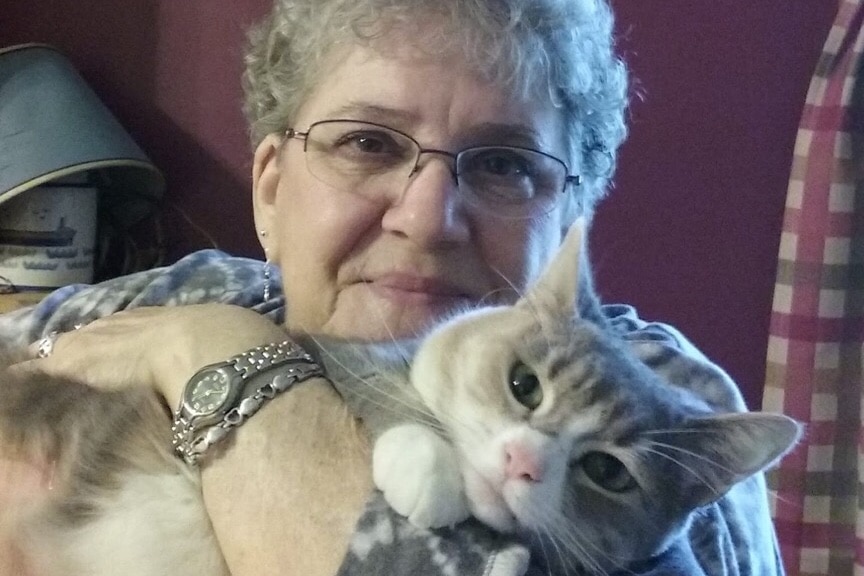 Finding new rhythms
Feb 20, 2020
I am incredibly sad and missing my mom, and at the same time, life is now finding new rhythms. I am back in the office after seasons away… thank you for waiting patiently for my return. This challenging summer, steadily flowing in to fall, needed all my attention and presence. The month of July was spent in New Hampshire by my mom's side in ICU when complications from an elective surgery spiraled. After her passing, August was spent with to-do lists, memorial services, and two more trips back to New England. The fall continued to focus on her estate and my grief. Still in process, as I feel I will always be, and here I am.
My new rhythms in teaching
Fall and winter terms at the National University of Natural Medicine (NUNM) have included my required course, Psychology of Eating. This is a topic near and dear to my heart; it has moved me to tears, as I process my grief. Thanks to my students for their acceptance. My spring elective, Eating Disorders & Intuitive Eating will be team-taught with Ms. Greta Jarvis to allow time for my travels to Tuscany (!) for Visionary Craniosacral Work training, levels 4 and 5.
My new rhythms in seeing patients
I'm also back in the office Monday and Wednesday to support you on your journey towards greater vitality, less discomfort or pain; ie. towards living your best life. I have travels his spring and summer for conferences and days of training (craniosacral therapy -coming soon!, marketing, business development, etc.) and there are still plenty of times available for you to schedule with me.
If you are a Portland OR local, when you are ready to continue on your naturopathic path, please, give the front desk a call and speak with Cora or Mallori or schedule online.
If you live outside of easy commuting distance to Portland, know that I'm working on expanding my practice to include Telehealth Online Consulting :-0 Stay tuned!
My new rhythms in the rest of my life
As I've transitioned back to my Oregon life, it's been helpful to review what my priorities are (read my blog, "I can't do it all" here). It's a good thing I excel at self-care! My daughter's back at college in her second year; I sang with Aurora Chorus again last fall and will continue again this spring (concerts on May 17th!); and my husband and I are continuing our neglected dance lessons 🙂
What are your new rhythms of this upcoming spring season?