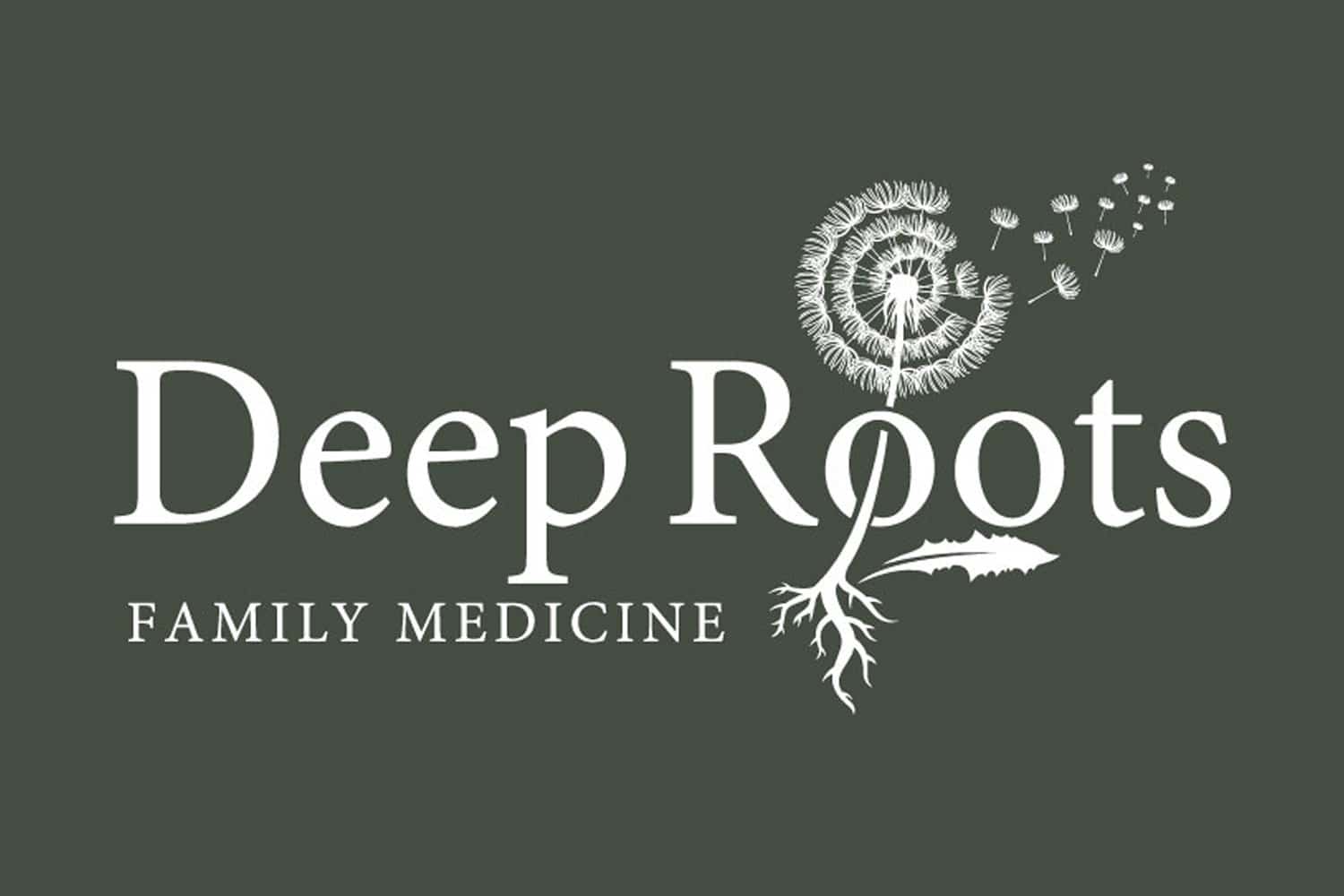 One last transition, stay in touch
Jul 15, 2021
I am aware of and appreciate the fact that you all have been through a lot of transitions with me in the last 1 to almost 15 years! I can't speak for you, but I know it's been a lot for me to manage and keep track of. I'm announcing one last transition…
When I moved to Oregon 5 years ago, I really wanted to work for another, philosophically aligned practice. I was tired of wearing all of the small business owner hats (marketing, sales, billing. bookkeeping, etc.) That wasn't in the cards, at the time, until just a couple of months ago.
My flip-flopping and moving has come to an end –
I have signed a long-term contract to practice naturopathic medicine as an employee at 
Deep Roots Family Medicine
! I will continue to offer general family practice with my focus on weight neutral, non-diet nutrition, lifestyle medicine, and Visionary Craniosacral Work.
Deep Roots Family Medicine
605 Union St NE Salem 97301
P: 971-207-3680
Info@deeprootsmedicine.com
From their website:
"BEGIN YOUR JOURNEY. DEEPEN YOUR ROOTS. TRANSFORM YOUR HEALTH. HEAL YOUR COMMUNITY.
Deep Roots Medicine™ is an approach to creating health through individualized holistic medicine based upon integrity, emotional health, preventative lifestyle and diet changes. We are missing our connection with nature: from the colors and sounds of the forests and mountains, to the contact with our bodies' feelings and sensations. Transforming health requires deepening our roots once again into the sources of life and nature that give us nourishment and foster growth."
This sounds like me, right?? And, remember my paperweight that has sat on my desk for over a decade?!?! A dandelion – my favorite plant because most people see it as a weed and I see it as a food and medicine – it's their logo!! I have found a really grounding, happy community of practitioners and staff here!
I've started seeing patients, VIRTUALLY and IN-PERSON, at Deep Roots Family Medicine as of late June in a transitional capacity, 3 days/week (Tues, Wed, Fri). As of early September, I will be here full time, seeing patients each week, Tuesday through Friday and will be able to bill most major insurances. 
What's next?
Community members. If you've been a follower for years, listened to my radio show in CT, read my newsletter regularly (or even sporadically or rarely), now is a perfect time to take the next step and become a patient  You can call the front desk (971-207-3680) and schedule a FREE 20-minute consult (via phone, video, or in-person) if you have questions about whether we can work together in meeting your goals.
Current patients. If you live in a state in which I'm licensed (CT, OR, and WA), then you are seeing me as a doctor and will need to fill out a Release of Records form for your records to move from my own practice/your current practice into Deep Roots Family Medicine and my ChARM account with them. The front desk can provide that release (971-207-3680).
Current clients. If you live outside of these 3 states (CT, OR, WA), you can continue/begin consulting with me under my Dr WendyLeigh White ND, LLC consultation practice, using the Practice Better software.
Questions? Please, reach me
Through this website
Through the front desk at Deep Roots Family Medicine at 971-207-3680
Running my practice out of this clinic benefits us all! Please,
reach out
and let's discuss how I can be of greater service to you. xoxo