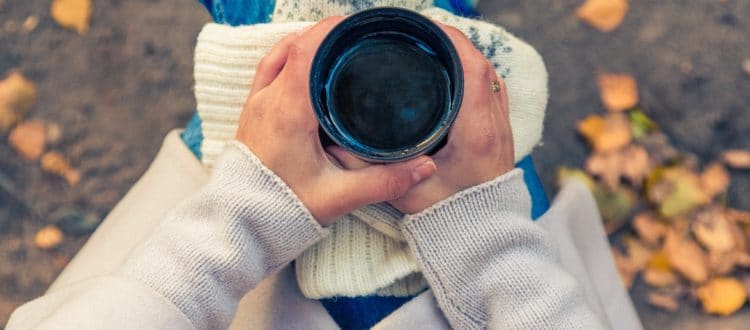 No time for life balance
Jul 1, 2017
Isn't it ironic that making time to balance life and work seems to take so much effort?
I'd love to say that I have a thoroughly researched, well written, informative article to share with you. But, with the added tasks on my to-do list thanks to my growth and a record-breaking influx of new patients (thank you!!), I have been swamped.
But, hold on… isn't this the EXACT moment when I should pause and let the stillness inspire me?
It is indeed, and I highly recommend you take a moment with me and do any of the following activities to bring your life back into balance (recognize what you feel are your priorities – self-health, family, career, community, etc.)
"You should sit in meditation for twenty minutes every day — unless you're too busy. Then you should sit for an hour." – Zen proverb
Thanks for taking a time-out with me!