Dr WendyLeigh White's
Kitchen Healing
10 HEALING FOODS
FOR EVERY DAY AILMENTS
Watch this message from
Dr. WendyLeigh White, ND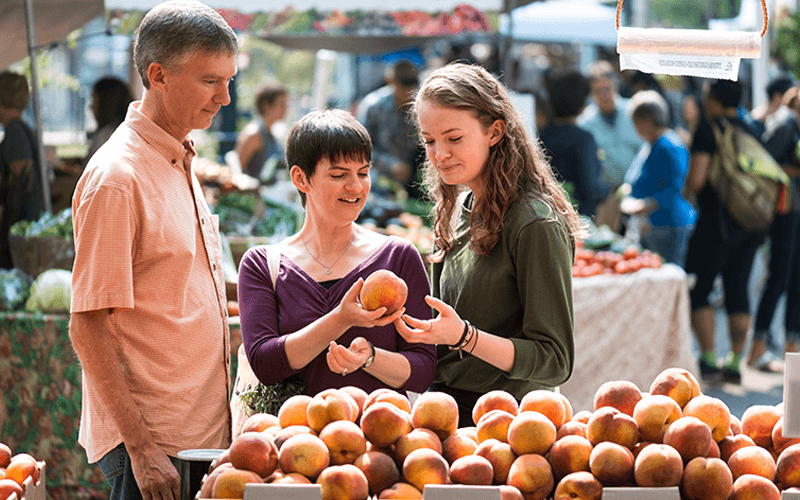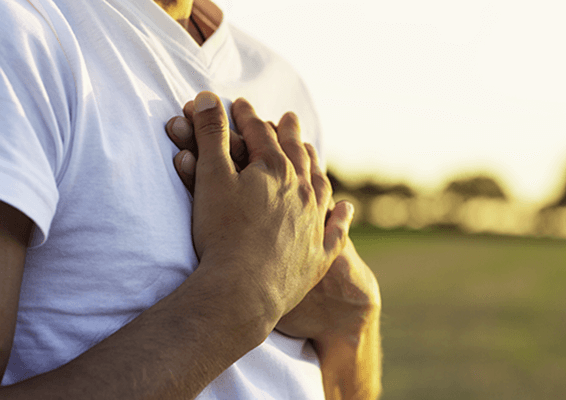 Tune Into Your Symptoms
Pain, discomfort and inflammation are signals of an imbalance in your body. This ebook helps you tune in to the every day symptoms so you can become your body's root cause detective.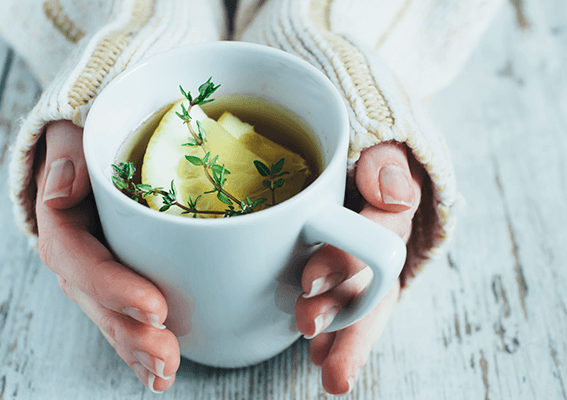 Learn to soothe and heal
Food can be a powerful tool to soothe your body and enable it to heal naturally. This ebook helps you see 10 every day foods in a whole new light.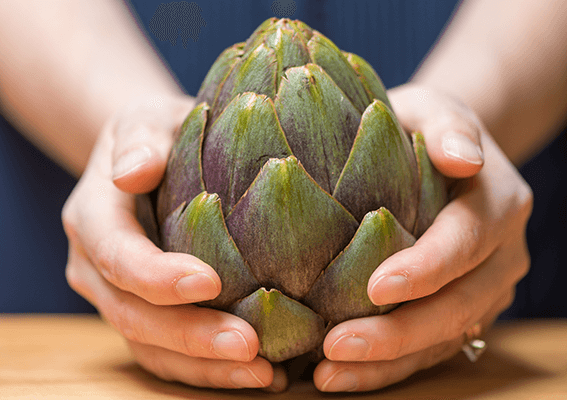 Rethink "medicine"
Are you masking your symptoms, or are you responding to them by giving your body what it needs? This ebook helps you rethink food, and begin using it as your body's most powerful medicine.
© 2023 Dr. Wendy Leigh White | Contact Me | Privacy Policy
The contents of this website are for informational purposes only and are not a substitute for professional medical advice, diagnosis, or treatment. The statements on this site have not been evaluated by the Food and Drug Administration, and the products offered on the site are not intended to diagnose, treat, cure, or prevent any disease. Always seek the advice of your own physician, or other qualified healthcare provider, with any questions you may have regarding a medical condition and before undertaking any diet, dietary supplement, exercise, or any other health program. Dr. White is not responsible for any adverse effects resulting from your use of or reliance on any information contained on this site. Some links on this site are created with an affiliate code which creates a small commission income for Dr. White at no additional cost to you.