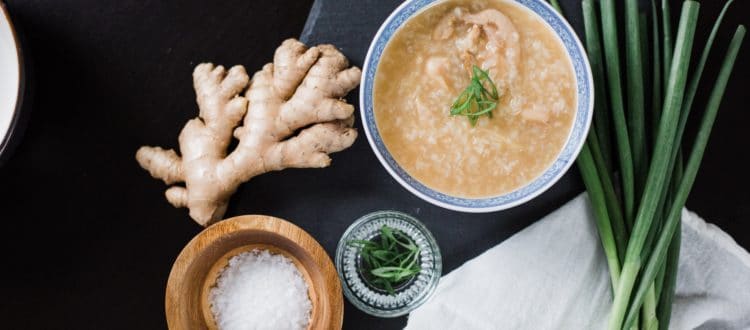 How to use food as medicine
Oct 6, 2017
Do you know how to use food as medicine for acute illnesses?
The healing power of nature is one of naturopathic medicine's guiding principles. This refers to not only your body's ability to heal itself but also the earth's ability to provide resources to guide that healing. Dr. White discusses some every day, easily-accessible, healing foods for stimulating recovery from acute illness.
The sage Greek philosopher and ancient healthcare practitioner Hippocrates wisely said: "Let food be thy medicine, thy medicine shall be food."
Everything you need to weather the cold and flu season is in your cupboard: onion, ginger, honey, cayenne, sage, carrot, apple, clove, oatmeal, potato, olive and coconut oil, tea, cucumber, baking soda, vinegar, lemon, rosemary, and mint.
Download the presentation of the natural home remedies that will support your immune system as your body strives to maintain balance through this winter season.
When will Thomas Edison's prediction come true?
"The doctor of the future will give no medicine, but will interest his [her] patients in the care of the human frame, in diet and in the cause and prevention of disease."
– Thomas Edison