 Watch this message from
Dr. WendyLeigh White, ND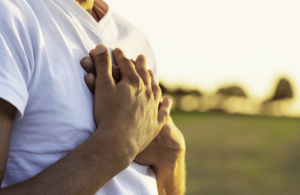 Tune Into Your Symptoms
Pain, discomfort and inflammation are signals of an imbalance in your body. This ebook helps you tune in to the every day symptoms so you can become your body's root cause detective.
Learn to soothe and heal
Food can be a powerful tool to soothe your body and enable it to heal naturally. This ebook helps you see 10 every day foods in a whole new light.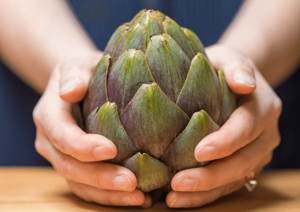 Rethink "medicine"
Are you masking your symptoms, or are you responding  to them by giving your body what it needs? This ebook helps you rethink food, and begin using it as your body's most powerful medicine.